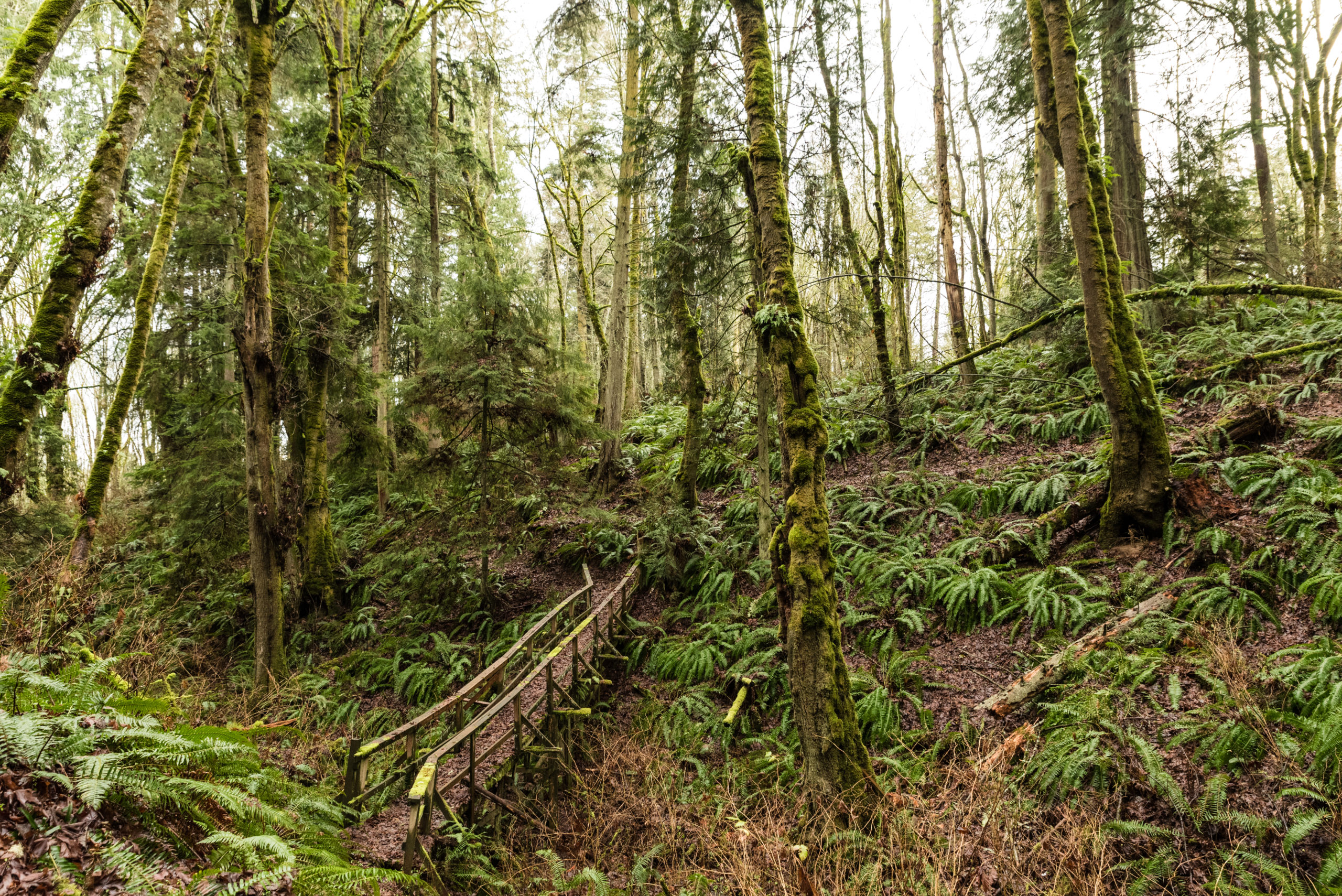 Body text about accessibility
Camp Indianola, due to its terrain and historic nature, does present challenges to those looking for accessible retreat locations. Many aspects are flexible enough that a group can configure a space to meet the needs of their participants. If you have any questions about accessibility, please contact our camp office and we will be happy to help you.
The below interactive map contains much more information about the camp's accessibility so that you can assess whether its setup is a good match for your mobility needs.
Something happens when you get away
Camp Indianola gives you the space you need to gain perspective, find new vision, and recharge for the road ahead.