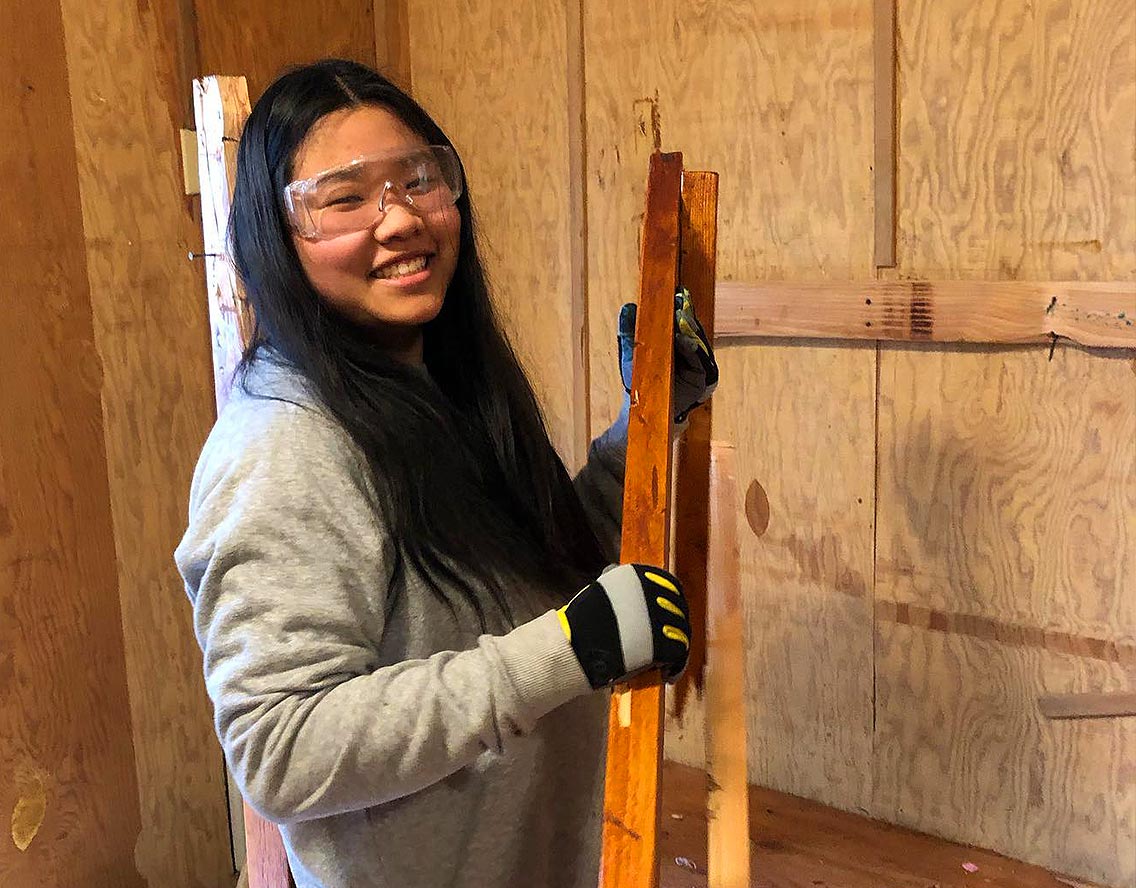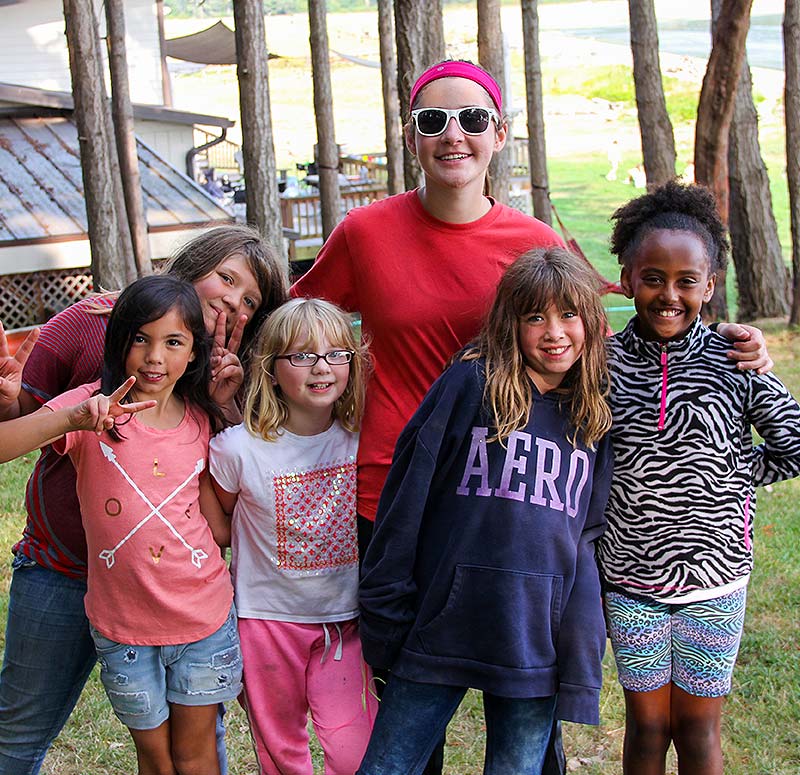 Volunteer at Camp Indianola
The Best Place to Volunteer
Camp is one of the best places to volunteer because there is always a need, and there is always something for volunteers of all shapes, sizes, and skills. We have projects for men's groups, women's groups, families, and individuals who want to help Camp Indianola.
Your Prayers
Sounds obvious but please keep Camp Indianola and its ministry on your prayer list. Ask your church to include Camp Indianola in the Joys and Concerns, especially during summer months when camp is full of people every day.
Your Presence
Your participation in Camp Indianola events and programs is a great way to support the ministry. As your partner in ministry, Camp Indianola provides opportunities to encourage discipleship, develop spiritual gifts, experience Christian Community, and strengthen families and churches.
Volunteering throughout the year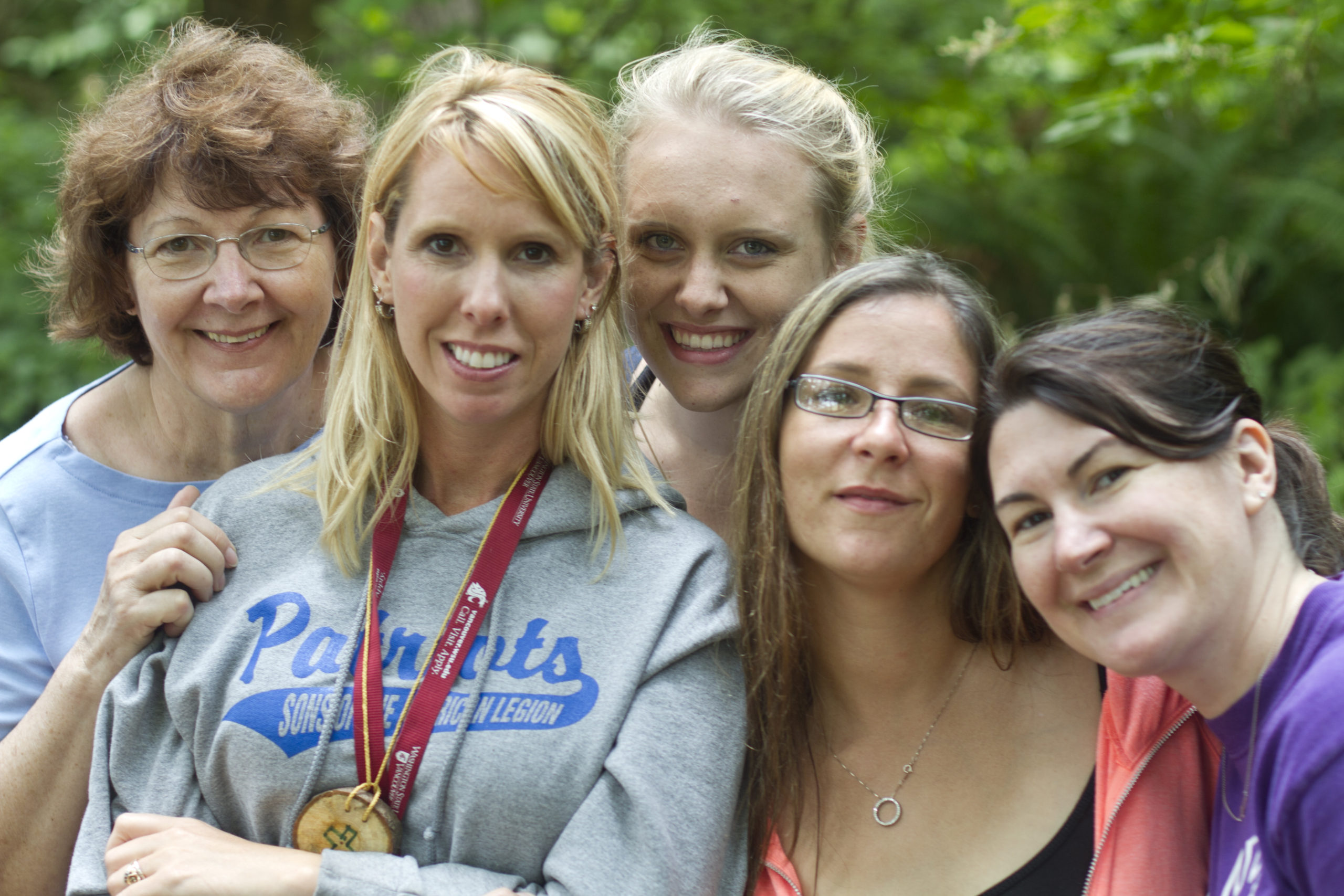 Keeping a camp up and running is a huge task. That is why we rely on dedicated volunteers to help us keep everything going smoothly. There is something for everyone, regardless of what your skills are. If you have construction skills, then we will definitely need your help in working on our renovations. More of an organizing person? We definitely have tons to work on.
Most volunteers get plugged in in one of two ways. First, we have weekly volunteer days. Any Tuesday (except during the summer camp season), we will have projects ready to go for volunteers to help with. (Or of course, we can just coordinate a time that works for you and your group!) Second, three times a year, we have large volunteer weekends. These are fun activities for the whole family, with food, singing, campfires—and lest we forget, volunteer projects!
Weekly volunteer days:
Tuesdays
Or by arrangement
Volunteer weekends:
October 22–24, 2021
January 14–16, 2022
June 10–12, 2022
To sign up:
Click the above button
Either sign into your account or create a new user account
Choose "Indianola Volunteer Weekend"
Register each member of your family for the weekend. 
Having challenges getting signed up? Just email us at [email protected] or call us at (360)207-1519 and we'll help!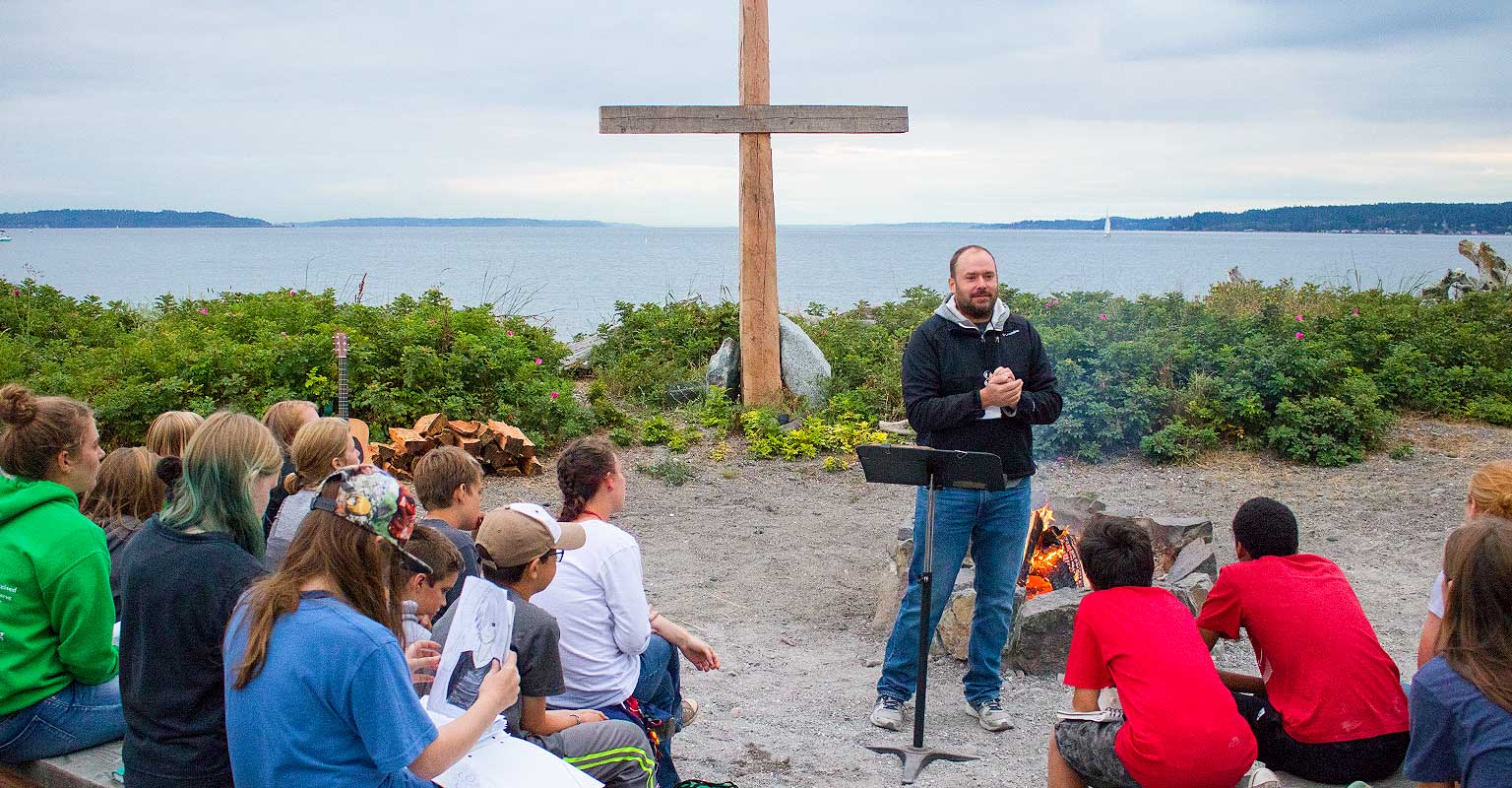 We couldn't do this without volunteers who bring great energy for a week at a time. Most volunteers serve as cabin leaders in overnight camps, but other positions also are available and helpful. Apply through our regular staff portal below and select volunteer as the position preference!
Spend your summer investing in the lives of campers in the midst of a mission-focused community. We are intentional about developing our summer staff and volunteers to their full potential and giving them opportunities to succeed and grow. All volunteers live on site for the week and have meals provided.