Something happens when you get away.
Camp Indianola gives you the space you need to gain perspective, find new vision, and recharge for the road ahead.
Since 1957 Camp Indianola has been a sanctuary for individuals and groups to spend time away from the routines and responsibilities of daily life. It is a place of perspective and vision provided by the sweeping view of Puget Sound, Mount Rainier, and the Olympic and Cascade Mountains. As a ministry of the Pacific Northwest Conference of the United Methodist Church, we view Christian hospitality as a mission and seek to graciously and selflessly host each person that comes to camp.
Explore
Whether out hiking in the woods, learning about flora and fauna on the beachfront, kayaking in the bioluminescence, or seeing the tops of the trees while on the giant swing, there are new worlds to explore at Camp Indianola.
Grow
Whether young or old, Camp Indianola provides programs for you to grow, be that emotionally in your faith, in your relationships with others, or conquering your fears.
Recharge
With a gorgeous Puget Sound view and acres of pristine forest, Camp Indianola provides the perfect setting for rest, relaxation, and rejuvenation.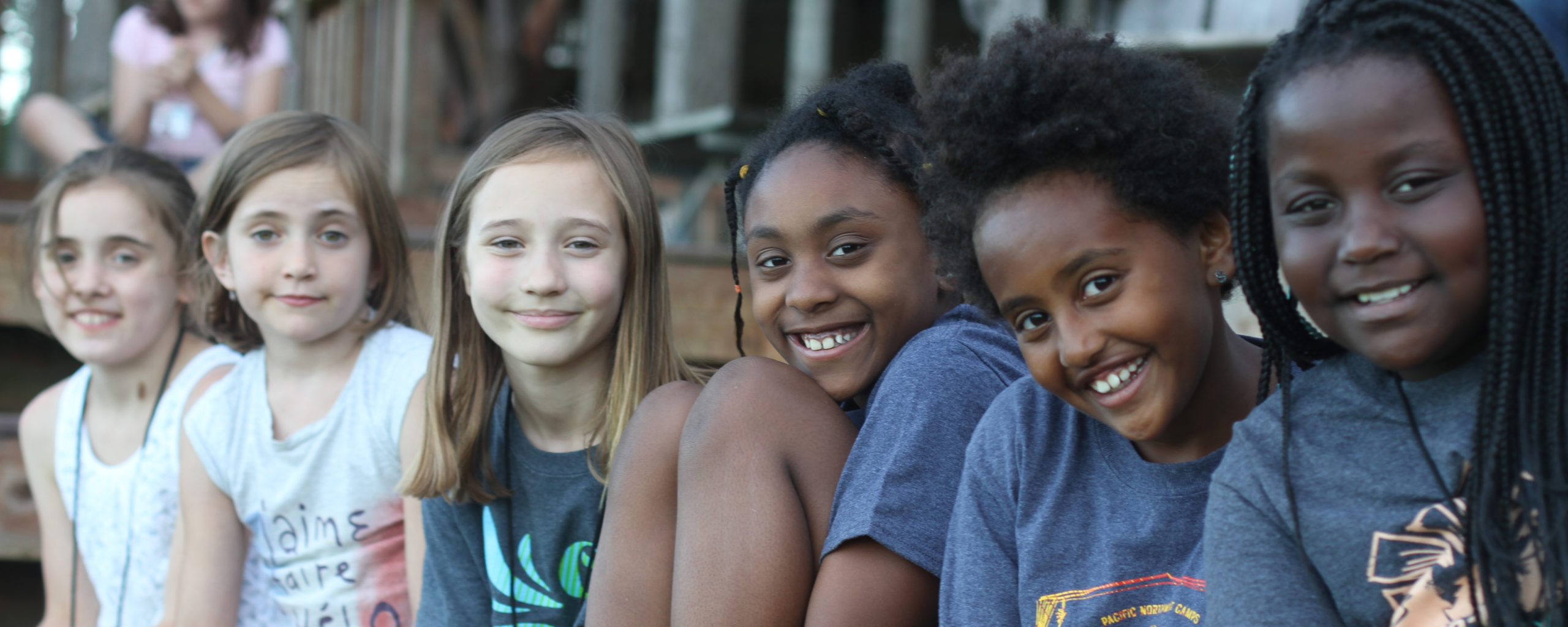 July and August, 2022
Grades 3–6
Whether it's their first time at camp or they're returning yet again, this is the week that your child will be talking about for the rest of the year… Learn More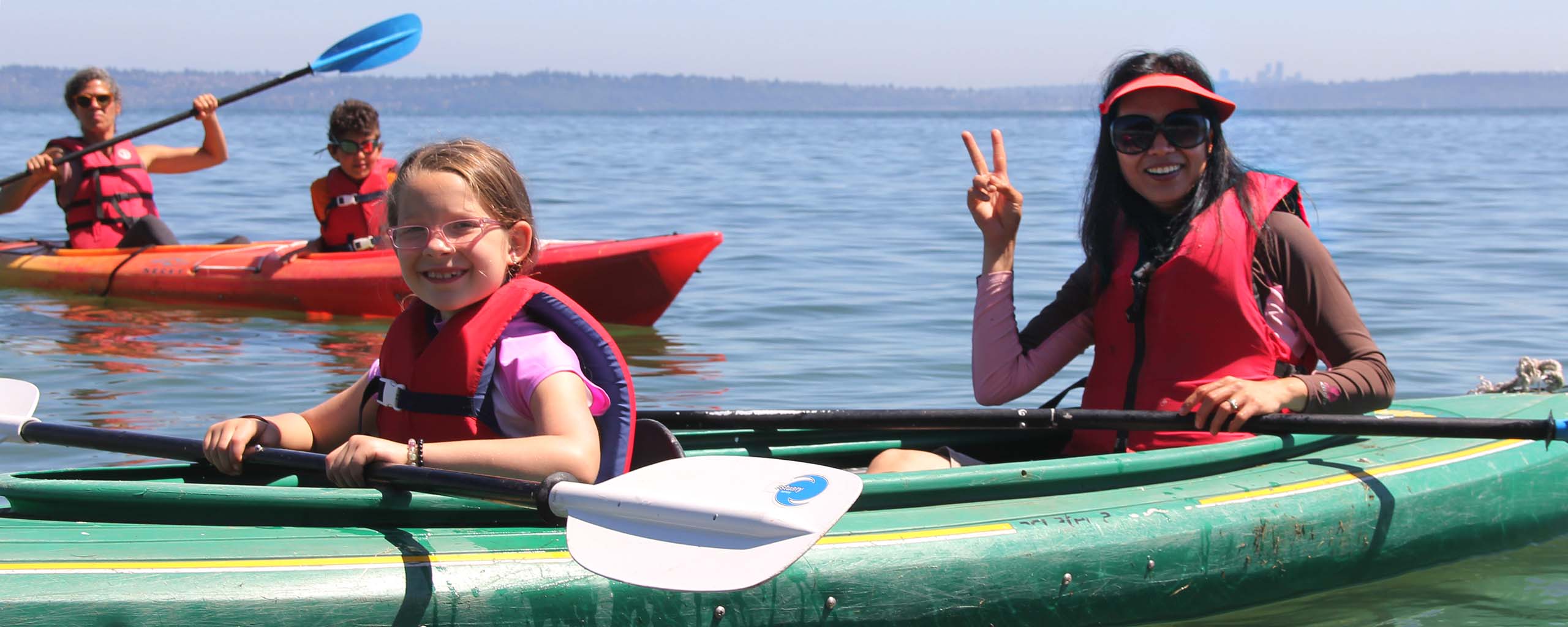 July 18–22, 2022
All ages
Family camps are a way to experience summer camp with your family. Just like at regular camp, you can enjoy the beach, trails, giant swing, kayaks, crafts, campfires—all of the good stuff you love!… Learn More
"Our group was welcomed and supported by the great staff. We had a beautiful time in the lovely location. I look forward to our next visit."
– Blake
"Relaxing and quiet. You don't have to cook or clean up, they do it all. For a thrill, take a ride on their giant swing. Exhilarating!"
– Julie
With many different programs to choose from, we know your child will have an amazing time at Indianola Camp this summer.