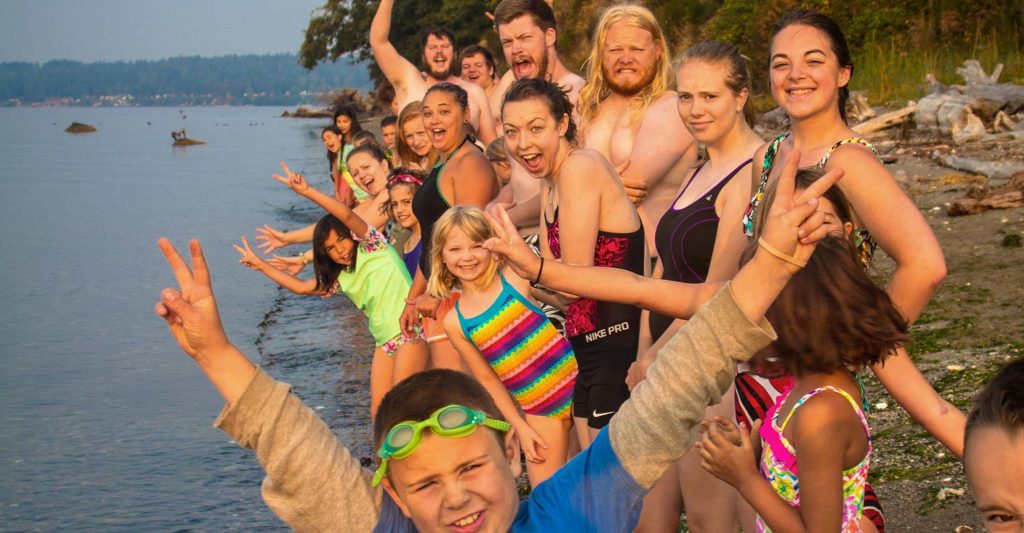 We have brought together a great team of skilled, warm, and caring people to make sure that every guest arrives excited and leaves happy.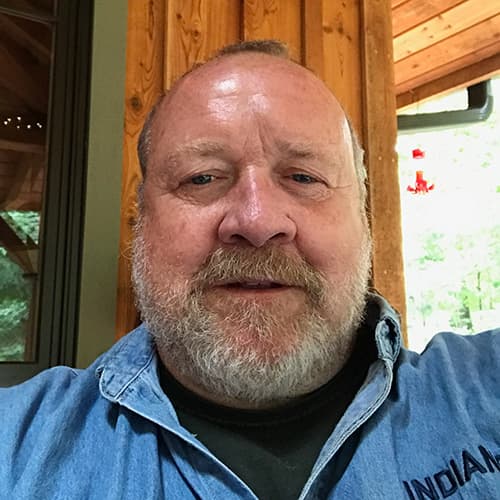 Pete Simpson
Interim Director
Email: [email protected]
Pete Simpson is married to Dee Ann, they have three adult children and two grandchildren.
Served as Manager / Director of  Twinlow Camp 1986 – 92,  then Director of Camp Indianola 1992 – 2013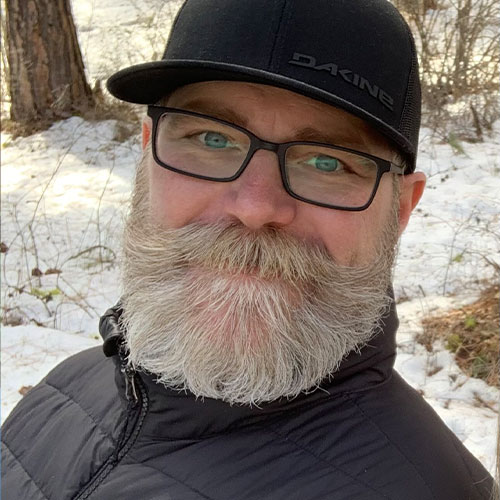 Josh Goodman
Facilities Manager (he/his)
Email: [email protected]
Josh has lived in the Pacific Northwest all his life. His construction, pest control, and landscape management skills go all the way back to when he was six years old helping out his dad with his businesses. He has spent 12 years working at PNW camps and has done everything from livestock management to camp cook. He finds great joy in serving and getting to know the guests who come through Camp Indianola. When he is not managing our buildings and grounds, you can find him kayaking on the Sound, talking about life and Jesus with whomever comes his way, or hanging out with his wife, Mandi, and their two kids.
Join the Camp Indianola Team and Make a Difference in Kids' Lives – Apply Now!
Invest yourself in creating and sustaining sacred space for everyone who experiences Camp Indianola.