Creating space apart to
encounter anew the Sacred,
the Other, and the World.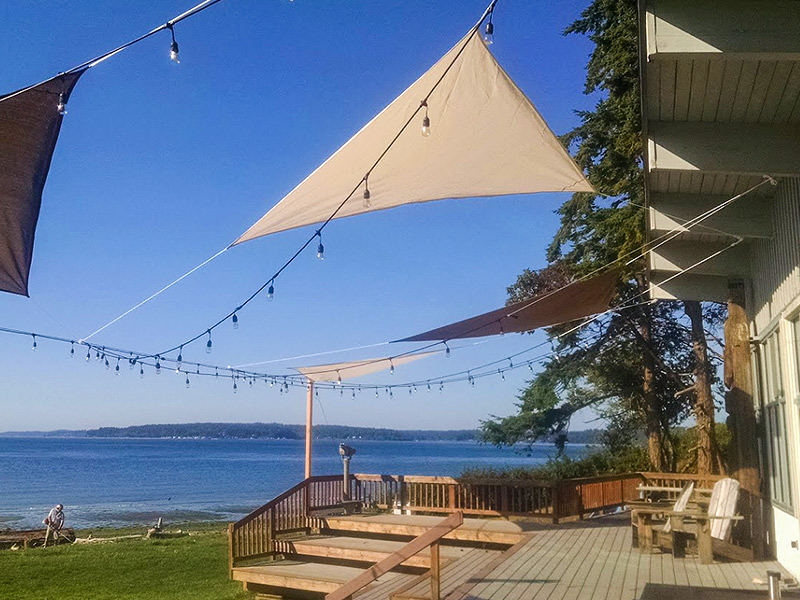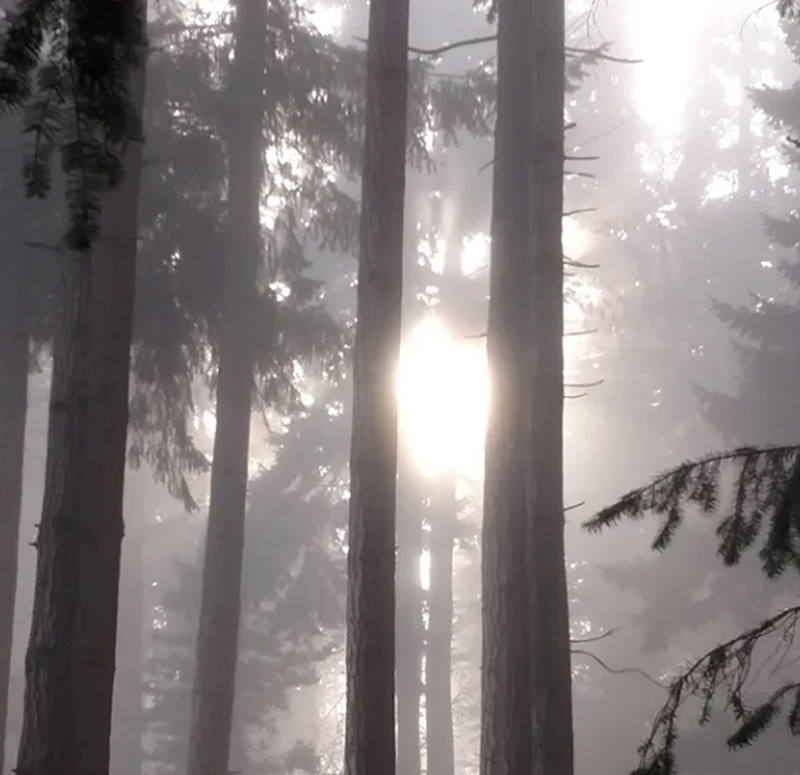 Since 1957 Camp Indianola has been a sanctuary for individuals and groups to spend time away from the routines and responsibilities of daily life. It is a place of perspective and vision provided by the sweeping view of Puget Sound, Mount Rainier, and the Olympic and Cascade Mountains. As a ministry of the Pacific Northwest Conference of the United Methodist Church, we view Christian hospitality as a mission and seek to graciously and selflessly host each person who comes to camp.
As we look forward into our continued mission to serve the church and our community, we are excited by the opportunities ahead. We hope that you will join us and that you will experience something fresh and new in your soul as you also experience the same wonder and peace that has made Camp Indianola a retreat destination for 60 years.
With many different programs to choose from, we know your child will have an amazing time at Camp Indianola this summer.