Join Us at Camp Indianola
Seasonal Employment
Spend your summer investing in the lives of campers in the midst of a mission-focused community. We are intentional about developing our summer staff to their full potential and giving them opportunities to succeed and grow. All staff live on site for the summer and have meals provided.
Year-round Employment
Invest yourself in creating and sustaining sacred space for everyone who experiences Camp Indianola. When you join our hospitality-focused community, your efforts make a difference every day, whether you interact directly with groups or spend your working hours tending to the various needs around our facilities and grounds. Experience the deep satisfaction of balancing high demands in a fast-paced environment with the sweeping views and peacefulness you share throughout our camp and retreat center.
2020 Seasonal Employment: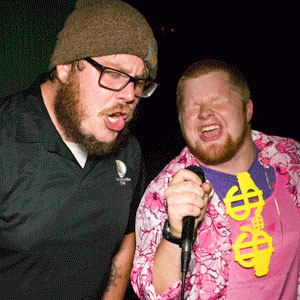 June 8th – August 31st, 2020
$300/wk + Room & Board
Leadership staff are the guides that help lead the other summer staff in the amazing activities of camp!
The Program Lead is responsible for bringing the fun to every moment.
The LIT Lead works alongside our high school leadership students in intentional service leadership discipleship.
The Day Camp Lead makes sure that Day Camp is a safe, fun, and impactful experience for all of our littlest campers.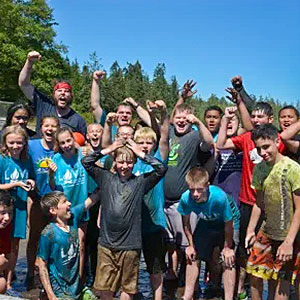 June 10th – August 31st, 2020
$250/wk + Room & Board
Our ministry is built around forming deep, Christ-sharing relationships with kids. Cabin leaders live life with campers, jumping in right alongside them through games, swimming, and all the other activities in order to show God's love to them in every part of the day. Cabin leaders will rotate between Day Camp and overnight camps depending on needs for each week.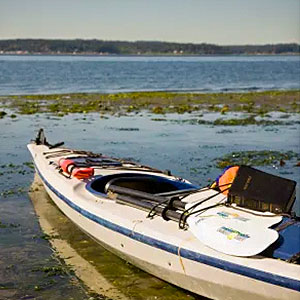 June 10th – August 31st, 2020
$250/wk + Room & Board
Giant swing, kayaking, swimming, archery, and so much more. These staff make sure that all activities are fun, safe, and pointing kids to Jesus. We provide all the training. Applicants must be strong swimmers.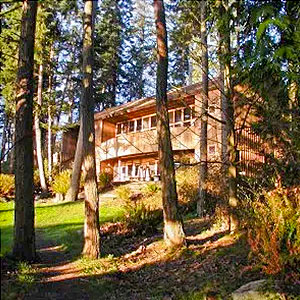 Our hospitality centers around the experience we provide at the table. Every delicious meal is intentionally prepared, served, and concluded with the highest hospitality standards. If you take pride in a job well done and have an eye for detail and cleanliness, then ask us about openings within our Food Service.
Snapshot of this role:
Assist the Food Service Director in executing quality meals and service.
Remain flexible in an ever-changing environment with unexpected guest needs.
Maintain and use kitchen equipment in clean, safe, and efficient ways.
Lift up to 40 lbs without assistance and be on your feet for extended hours.
Accomplish quality work with and without direct supervision.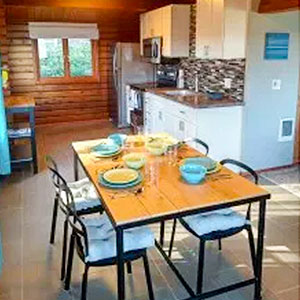 Good hospitality demands careful management of our buildings and other resources. Attention to details, even our more rustic accommodations, has an important impact on guest experiences. All your efforts help identify Camp Indianola as a "third space" for our guests, whether they come for intentional retreat and quietness or leisure and adventure activities to accent their lives.
Snapshot of this role:
Work independently or with team to clean buildings weekly.
Maximize efficiency and value for our guests.
Operate necessary equipment safely, including commercial cleaning equipment.
Work extended hours standing, walking, crouching, lifting, and reaching.