Making a Donation is Easy
Make a donation to Camp Indianola today. It will be used where it is needed most. Give the gift of camp. Thank you.
If you'd prefer to send us a check, make the check payable to Camp Indianola and send to:
Camp Indianola
PO Box 1150
Indianola, WA 98342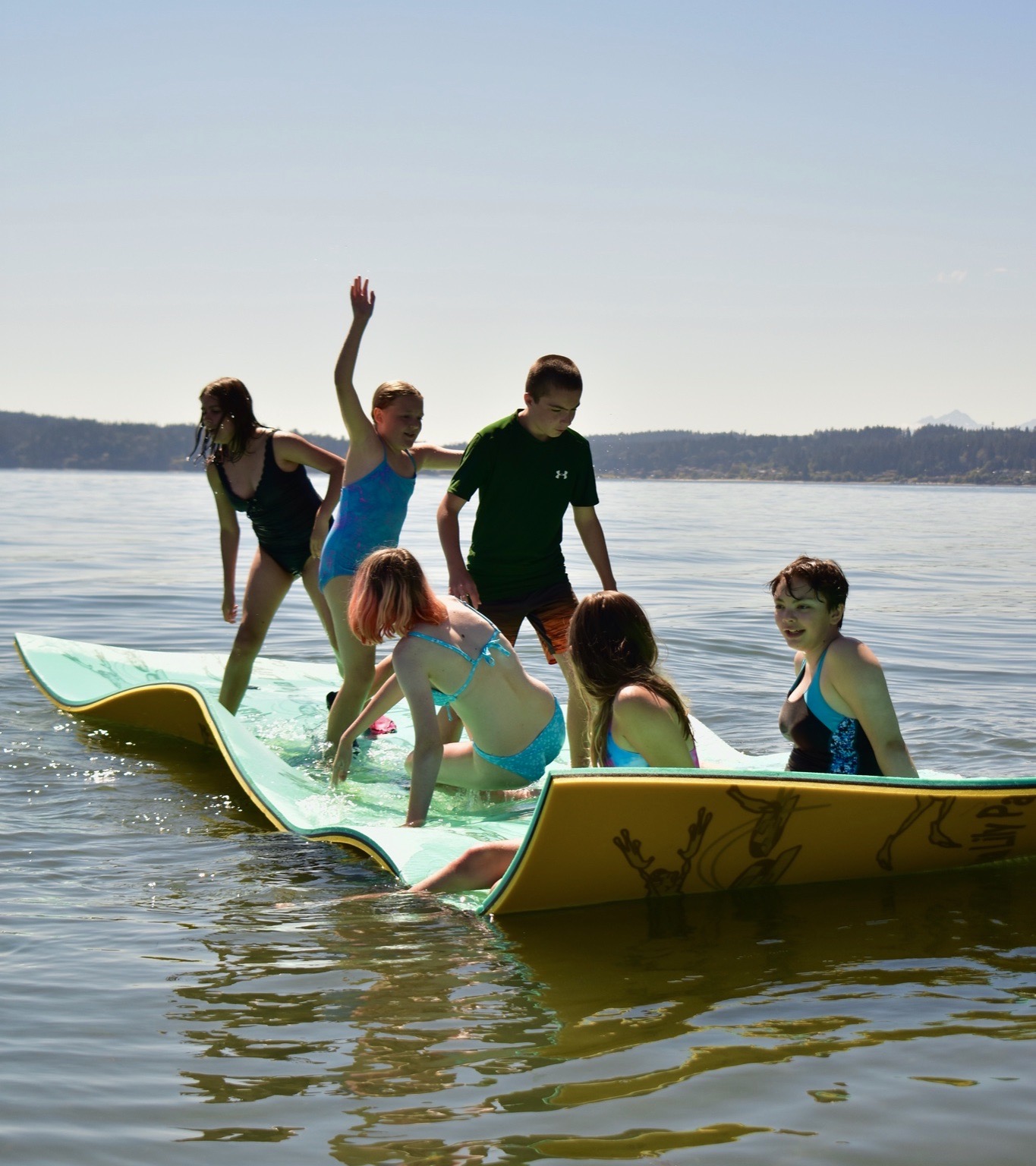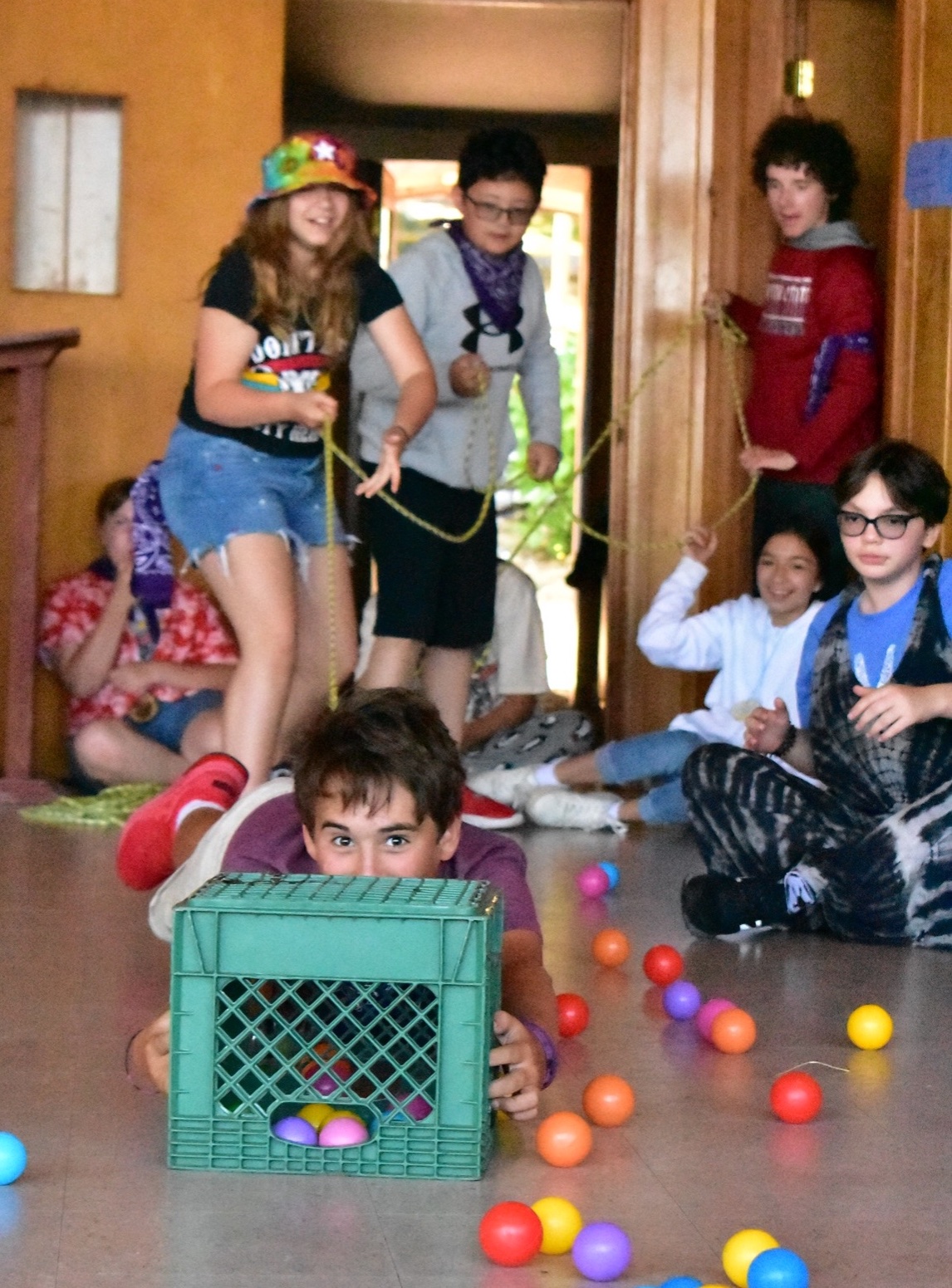 A camp experience can be one of the most powerful and formative times in one's life. Camp can often be the first opportunity for kids to develop their "unique voice" that will serve them throughout their lives. Discovering leadership potential, experiencing an intentional Christian community, discovering the outdoors, building self-esteem, and strengthening personal faith are all central to what the camp experience is all about. Plus, it's just plain fun!
Camp Indianola was built by people like you who believed in the power of camping ministry. For 60 years, we've continued that tradition with the help of similarly committed. We have big dreams for what comes next in the rich tradition of ministry at Camp Indianola. You can help with your donation today.
Summer camp is an essential experience that offers countless benefits to children and young people. Beyond providing a fun and memorable break from the routine of daily life, summer camp promotes social development, personal growth, and lifelong learning. Through engaging activities and opportunities to connect with peers and adults, campers can develop new skills, explore their interests, and build confidence and independence. Additionally, summer camp provides a safe and supportive environment where children can unplug from technology, connect with nature, and build lasting friendships. For many children, summer camp is a life-changing experience that provides memories and lessons that last a lifetime.
Indianola is a not-for-profit organization of the United Methodist Church. Give with confidence by knowing Indianola is an American Camp Association accredited camp. Also, your gifts are always tax deductible.
To make a financial contribution:
Credit Card Donations can be made hassle-free via PayPal using the button at the top of the page. If you'd prefer to send us a check, make the check payable to Camp Indianola and send to the address at the top of the page.
Giving always makes an impact.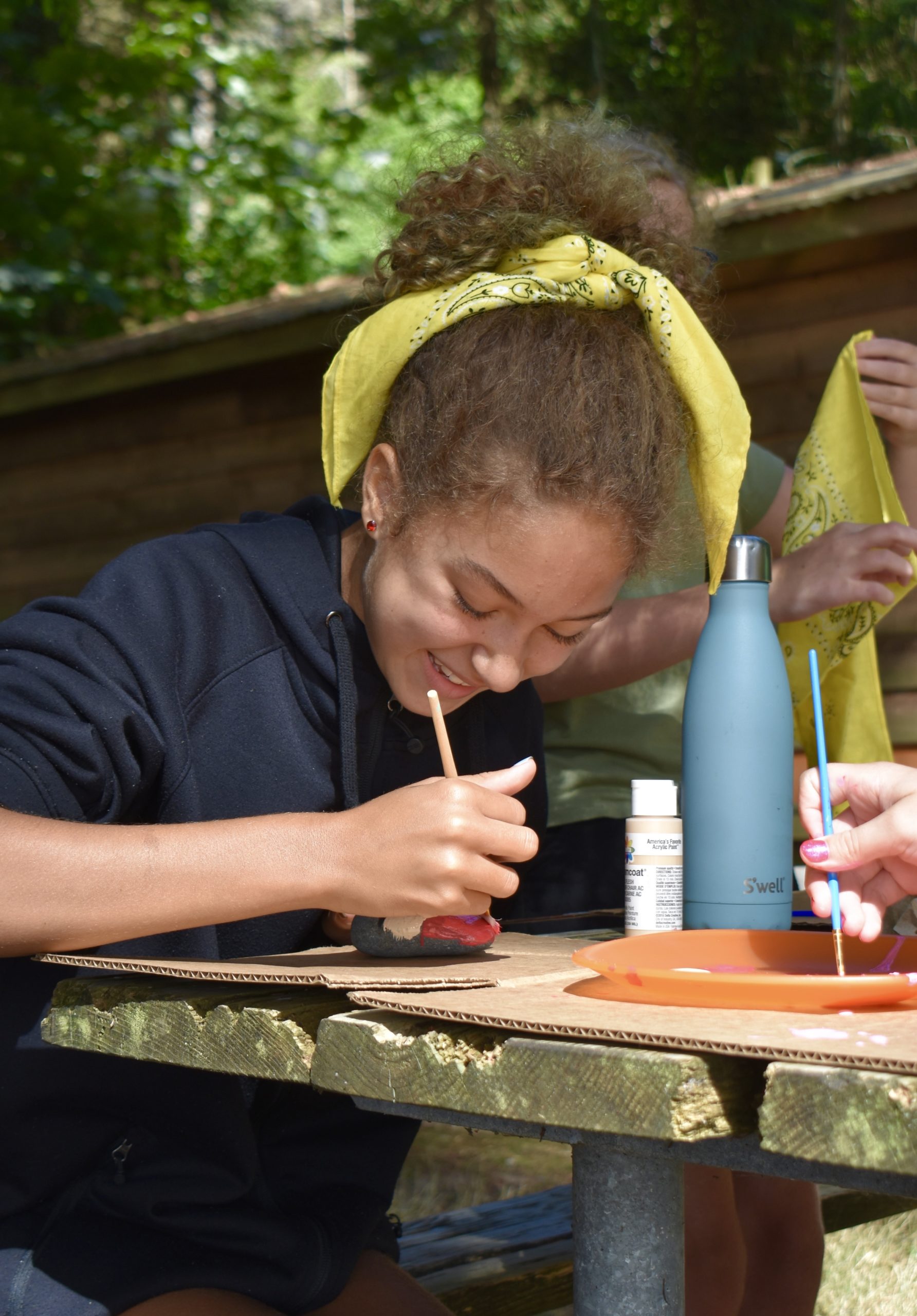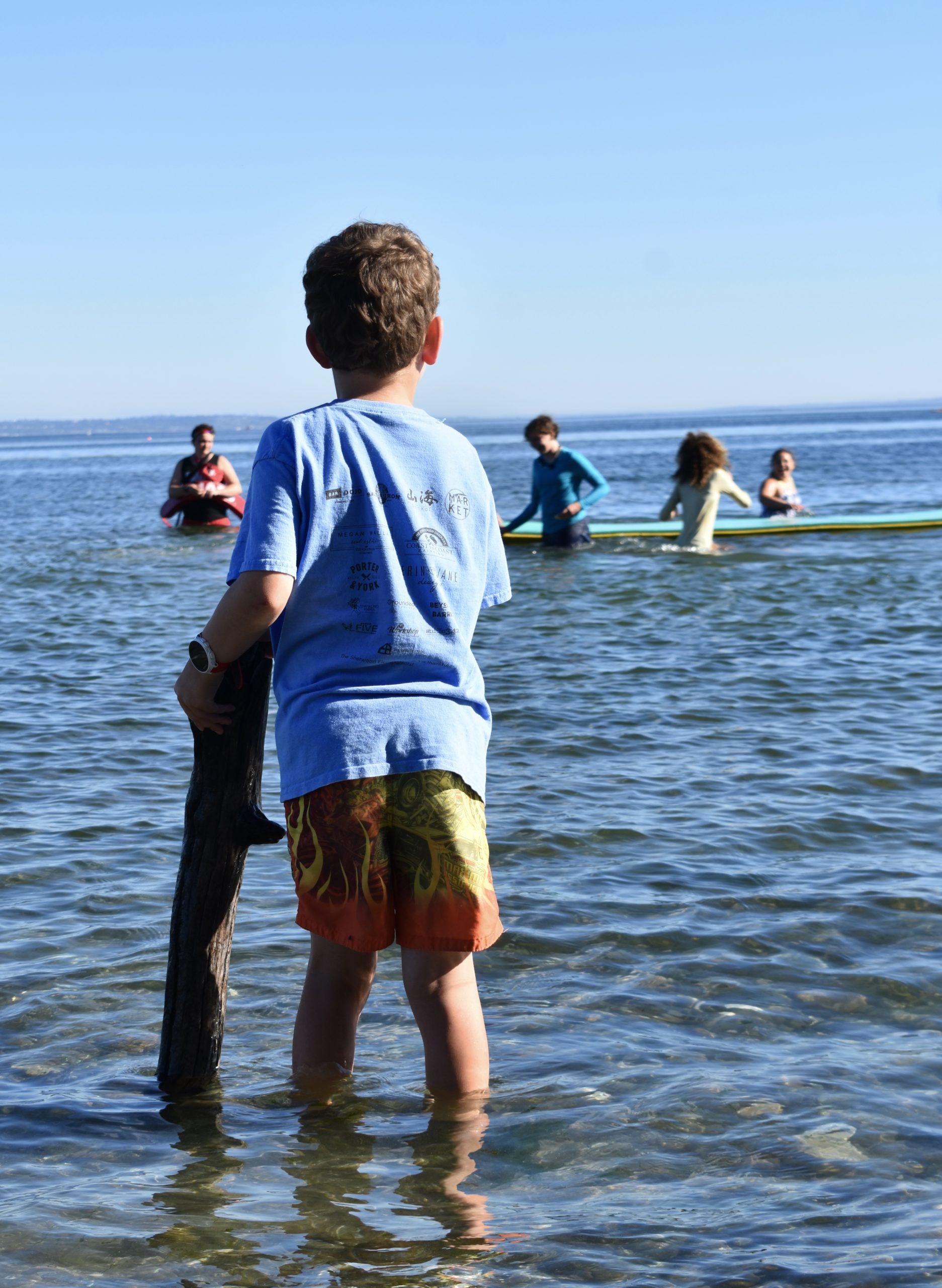 Transform Lives and Support Outdoor Education: Donate to Camp Indianola Today!
Camp Indianola is a nonprofit organization dedicated to providing transformative outdoor experiences to children, families, and individuals of all ages. With a focus on environmental education, social development, and personal growth, we strive to create a safe, inclusive, and welcoming space where individuals can explore the natural world and develop lifelong skills. Your donation to Camp Indianola helps support our mission and allows us to offer financial assistance to families in need, maintain and improve our facilities, and provide engaging and high-quality programming to our community. By donating to Camp Indianola, you can help us make a positive impact in the lives of countless individuals, empowering them to grow, learn, and thrive in a supportive and nurturing environment.
Many other ways to donate to Camp Indianola
Select a service by clicking a logo below and help a camper out this summer:
United Methodist Endowment Fund
Join with the many families who have remembered Camp Indianola in their plans. Because of our partnership with the Northwest United Methodist Foundation, we can assist you in gift planning. Click the link or contact our director for more info.
Thrivant Choice
If you are a Thrivent Financial member we would be honored to be your recipient of your Thrivent Choice money. With Thrivent Choice®, you can recommend where some of Thrivent Financial's charitable outreach funds go.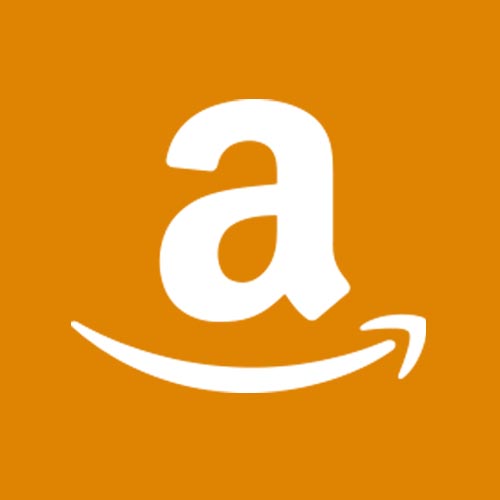 Amazon Smile
Amazon donates 0.5% of the price of your eligible AmazonSmile purchases to the charitable organization of your choice. Same products, same prices, same Amazon Prime benefits. Support Camp Indianola by shopping here.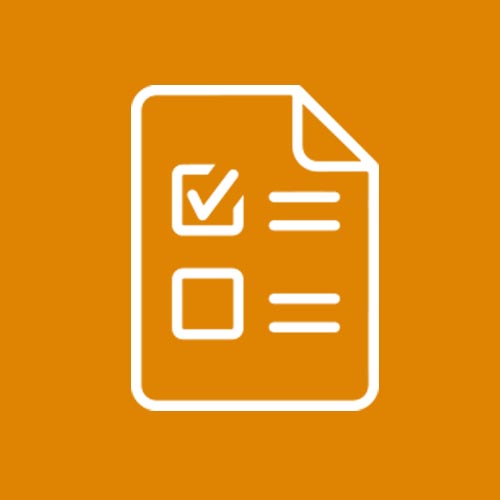 Item Wish List
Another Amazon option is to buy items off of our wish list and have them sent to us! Click the link to see what items are on our wish list!
Gifts in-kind are also greatly appreciated and necessary. You can support the ministry of Camp Indianola by donating the following items, new or used.
Technology
Laptop Computers
Any age, working, even if barely
Digital SLR Camera
Nikon, Canon, or other
Drone w/Camera
Similar to the Phantom 3 or 4
Tablet Computers
Android, iPad, or Surface Pro
Equipment
Tractor
Running, with tool attachment point
Golf Cart
For Program, housekeeping, etc
Dump Bed Truck or Trailer
Hydraulic lift bed, working
Full-Size Truck
1/2 ton or bigger, running
Bobcat, Skid-steer, or Excavator
Running
Miscellaneous
Gift Cards
To anywhere in any amount
New Sports Equipment
Basketballs, soccer balls, etc.
Canoes, Kayaks, or Stand Up Paddle Boards
Nothing inflatable
Life Jackets
Coast Guard approved, any size, new or used
Airline Miles
Any airline, any amount, for staff travel
Making a Donation is Easy
Make a donation to Camp Indianola today. It will be used where it is needed most. Give the gift of camp. Thank you.
If you'd prefer to send us a check, make the check payable to Camp Indianola and send to:
Camp Indianola
PO Box 1150
Indianola, WA 98342