Past 2021-2022 Camp Indianola Retreats
Camp Indianola gives you the space you need to seek perspective, find new vision, and recharge for the road ahead. We have a variety of retreats available to meet your particular needs. Retreats are organized into four unique sections.
Retreat as Spiritual Practice
Christians for thousands of years have tapped into retreat as a practice to help them grow in spiritual maturity. In this wonderful space, we will explore Christian practices, both ancient and contemporary, to focus on growing our own spiritual development. At each retreat, we will be guided by the writings of a Christian figure, either present or past, who will guide us on this path of ever-deepening love of God and neighbor. This series is rejuvenating and the perfect setting for personal and spiritual growth.
 November 12–14, 2021
To guide us on this retreat, we will be reading and reflecting on the writings of Fr. Richard Rohr. He is a contemporary Christian teacher who draws from the Christian mystical tradition. His work emphasizes the balance between contemplation and action. His writings will help us to reflect on our own lives as… Learn More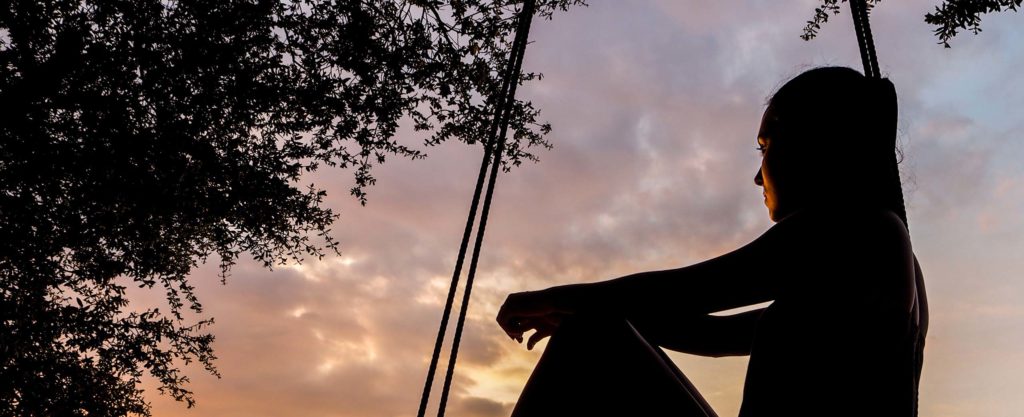 February 11–13, 2022
Our spiritual guide for this retreat is Teresa of Avila, a 16th century Spanish nun and mystic, who has some of the most profound spiritual writing. She wrote about closeness with God—in prayer, in life, and in one's soul. Her reflections on the path toward spiritual growth are going to guide… Learn More
Ever want to just go deeper? This series will take us into some of the best that contemporary Christian scholarship has to offer. In preparation for each retreat, we will read a book. Then when we come together for the retreat, we will be diving deep into its content. The books sometimes are tough, but they are all accessible, and we will go through them together so that no one gets left behind. If you love deep thoughts and big ideas, this series of retreats is for you!
December 10–12, 2021
Author: David M. Carr

In this work, David M. Carr reads the Bible through the lens of contemporary trauma theory. He shows how so much of the Biblical literature arises from communities reeling from traumatic events, trying to make sense of it all, and putting their lives back together. Only when we understand… Learn More
March 4–6, 2022
Author: M. Shawn Copeland
This deeply important work of theology examines what exactly it means to be human. As a Black feminist, M. Shawn Copeland explores how her own community's experience can inform our theology about humanity. Her work especially focuses on the contemporary challenges of race… Learn More
Diving Deep into the Bible
Each retreat takes a deep dive into one particular book in the Bible. We get a really good handle on what the text is trying to tell us, and then figure out why we as modern Christians should care about it. No familiarity with the Bible is required; it is open and accessible to everyone. If you love the Bible or if you've never known that much about it, this series is a great way to learn more and mature in your faith!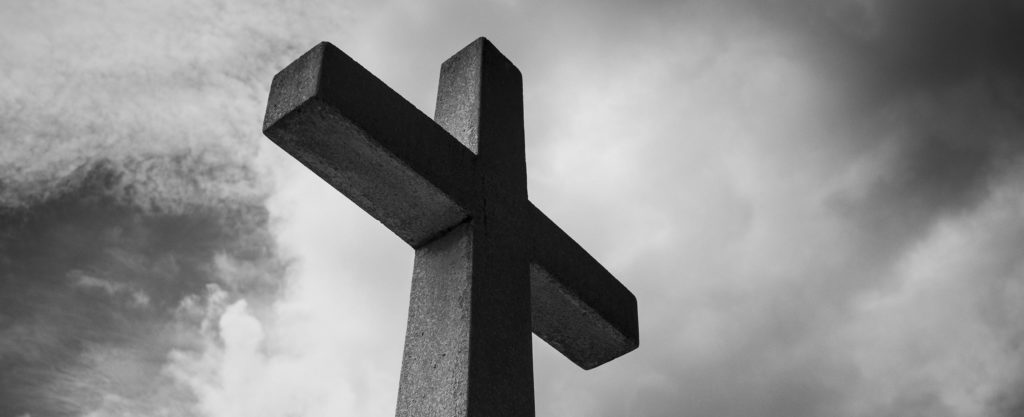 January 7–9, 2022
This retreat explores the book of James. James insists that a life filled with right words and right thoughts is not nearly enough. A Christian life is lived out in one's relationship to the world, especially in relationship to those who are least powerful in society. James is deeply… Learn More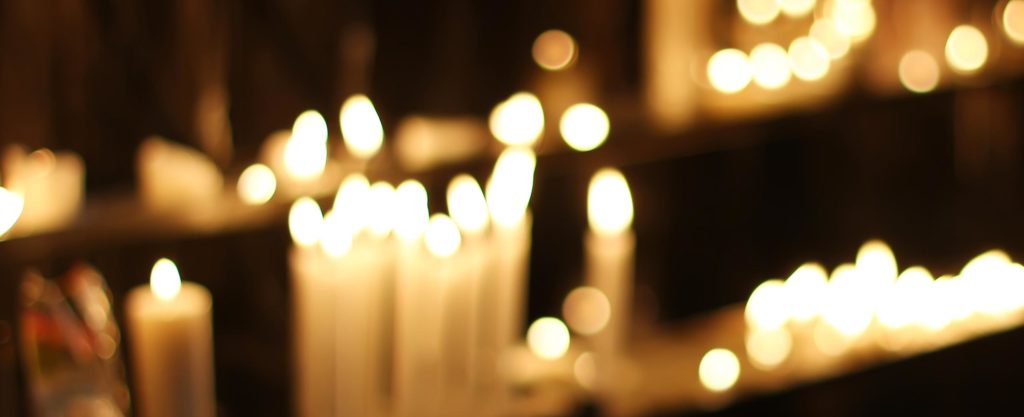 June 3–5, 2022
Although Mark is the shortest of the four gospels in the New Testament, it packs a punch. It paints a portrait of Jesus that emphasizes the way that we as Christians should best be disciples. It calls us to a life of radical discipleship, challenging all other claims to our allegiance and… Learn More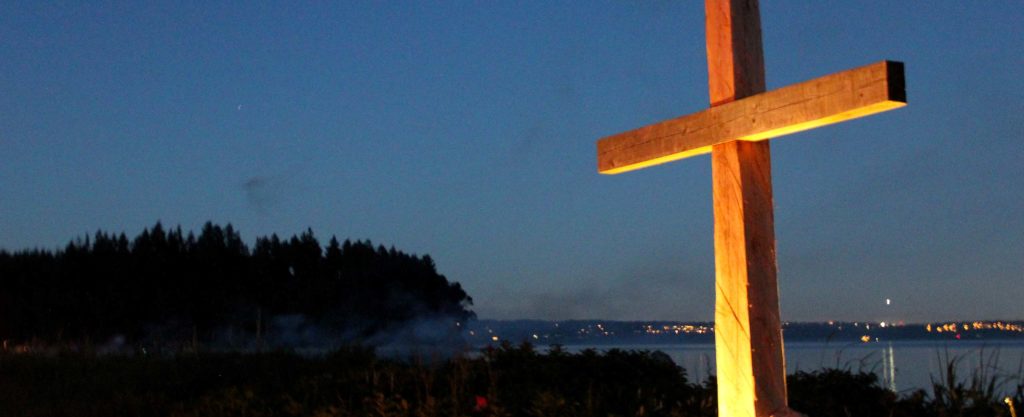 Available Sunday through Thursday nights
FREE to anyone in full-time ministry in the United Methodist Church
Full-time ministry comes with its share of challenges and sacrifices. The constant pressure and expectation can be draining and lead to burnout… Learn More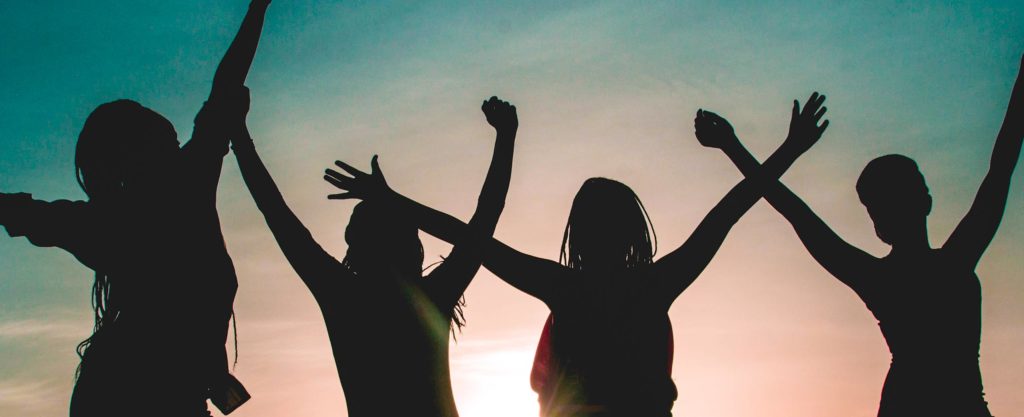 April 8–10, 2022
Gather with other women for a weekend away at Camp Indianola. It will be filled with faith, fun, connection, and fun activities. While you're here, explore the woods on a hike, try out the giant swing, go kayaking, or take… Learn More