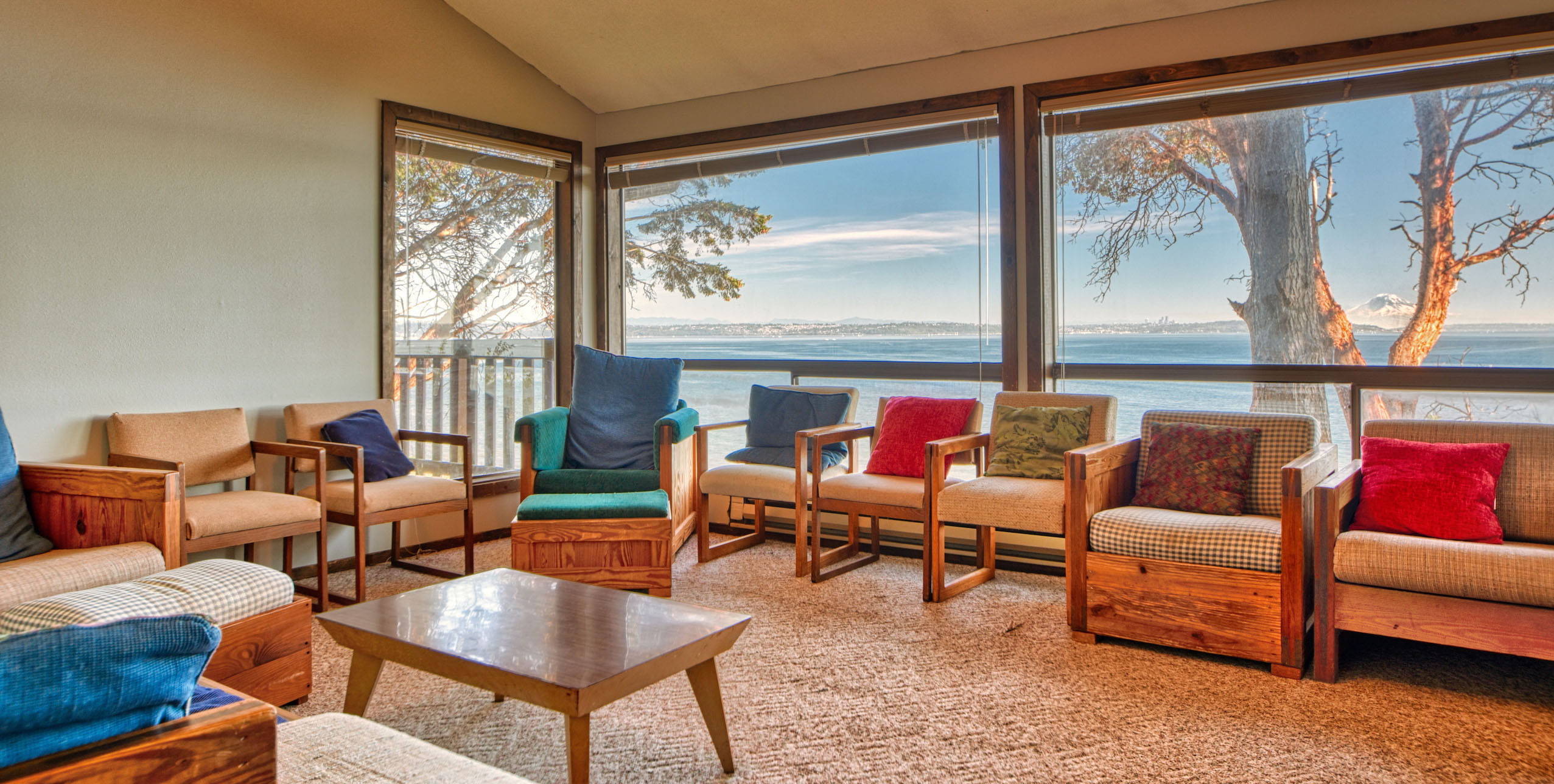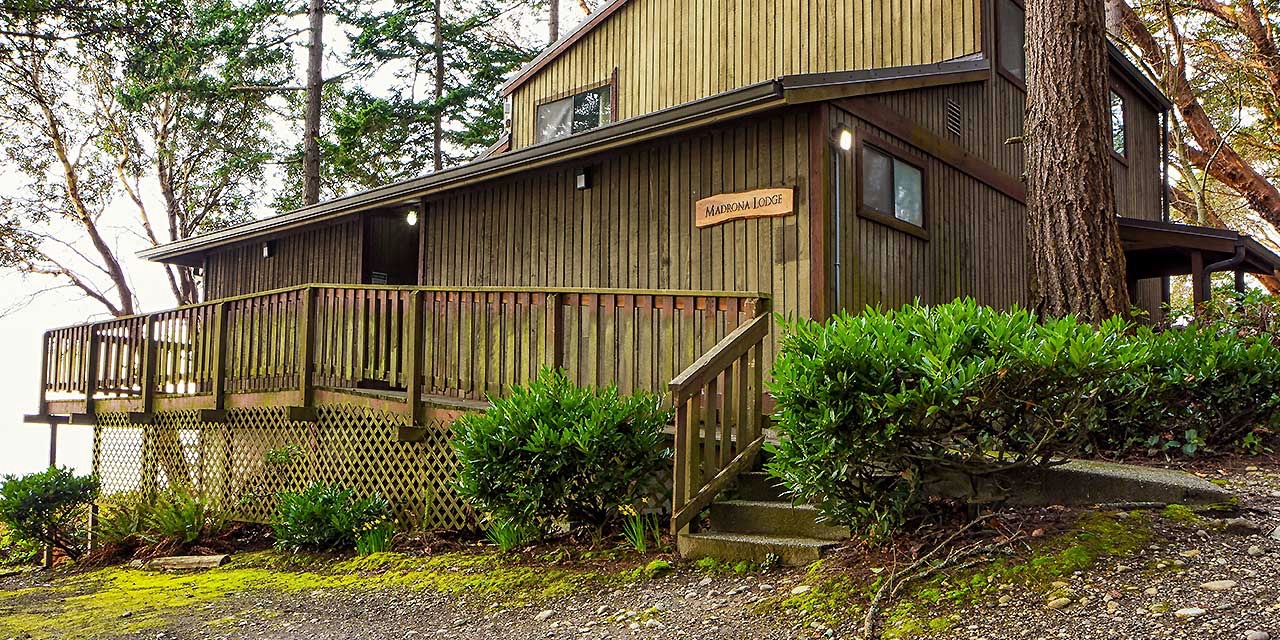 Breathing new life into a beloved building
_____TITLE____
Madrona Lodge (also known by its past name, Chak Chak) 
Camp is one of the best places to volunteer because there is always a need, and there is always something for volunteers of all shapes, sizes, and skills. We have projects for men's groups, women's groups, families, and individuals who want to help Camp Indianola.
Key to our vision
Camp Indianola, moving forward, is all about expanding. Children and youth have loved Camp Indianola for decades, but any adults have not gotten the chance to experience the transformation that comes from being at camp. With our expansion to include programming for adults as well, Madrona serves a key purpose. It is the best suited cabin for adults, and especially with some love and work, will be an incredible space for adults to experience the transformation and growth that can come from being at Camp Indianola.
Your Presence
Your participation in Camp Indianola events and programs is a great way to support the ministry. As your partner in ministry, Camp Indianola provides opportunities to encourage discipleship, develop spiritual gifts, experience Christian Community, and strengthen families and churches.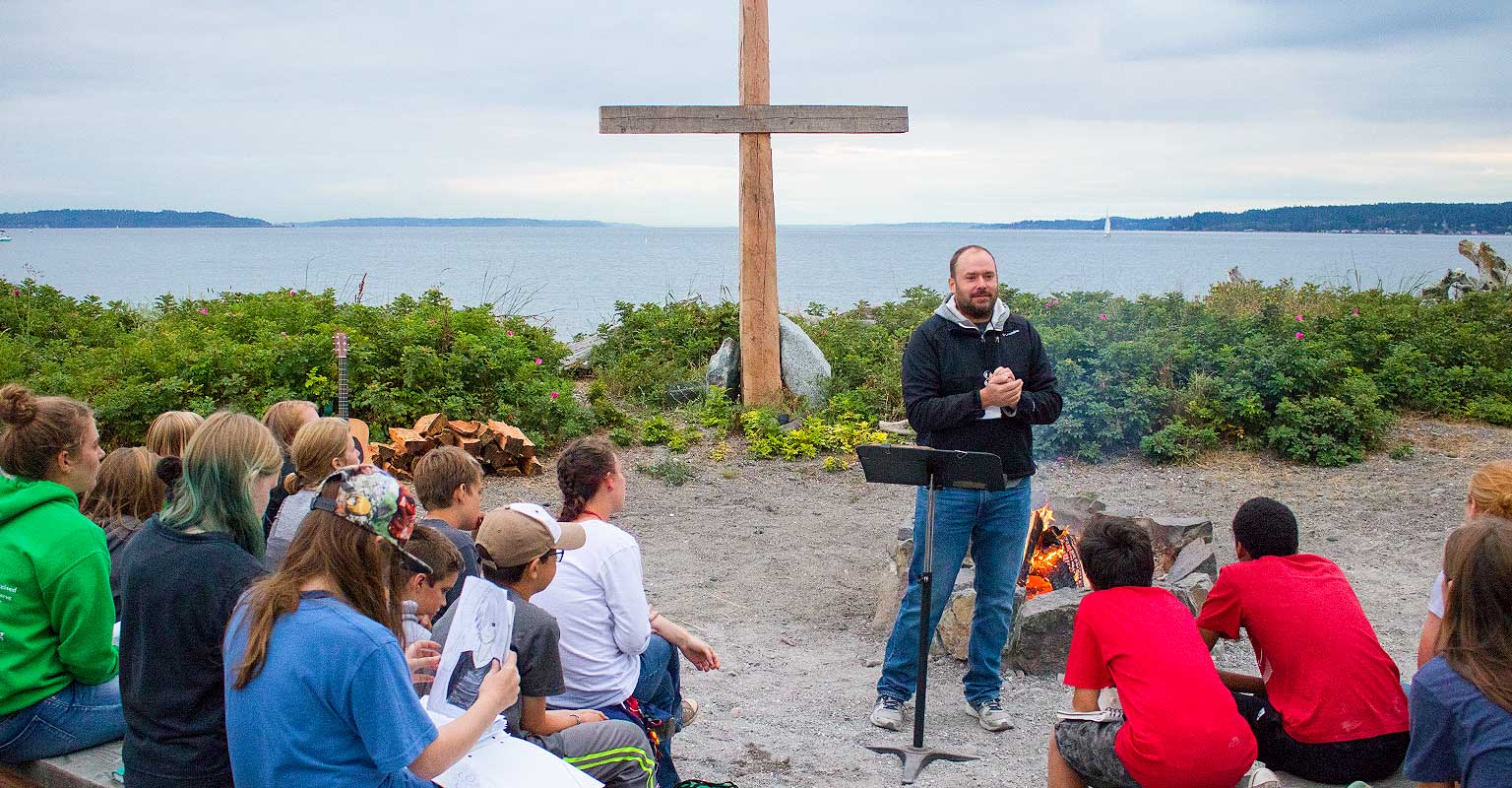 1-week sessions, July 8- Aug 31, 2020
We couldn't do this without volunteers who bring great energy for a week at a time. Most volunteers serve as cabin leaders in overnight camps, but other positions also are available and helpful. Apply through our regular staff portal below and select volunteer as the position preference!
Spend your summer investing in the lives of campers in the midst of a mission-focused community. We are intentional about developing our summer staff and volunteers to their full potential and giving them opportunities to succeed and grow. All volunteers live on site for the week and have meals provided.